For the adventure seekers, Bali presents an array of thrilling opportunities. Dive into the crystal-clear waters surrounding the island and witness the stunning coral reefs teeming with marine life. Surf the world-famous breaks of Uluwatu, Padang Padang, or Canggu, where the waves beckon both beginners and seasoned surfers alike. Embark on an exhilarating trek through lush jungles, where hidden waterfalls and picturesque landscapes await your discovery.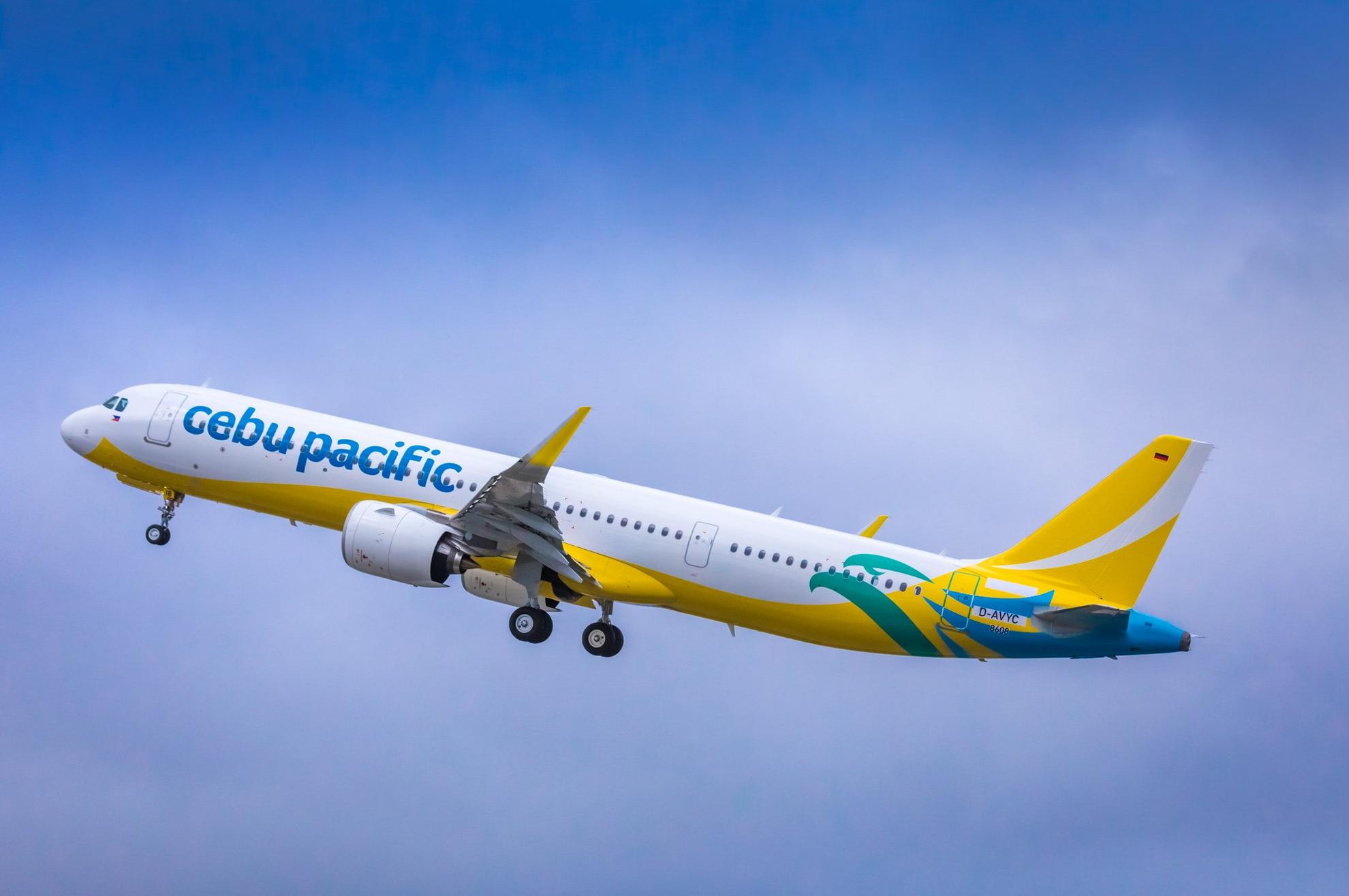 Day 1 - Departure in Manila (L/D)
Embark on an unforgettable journey with our Uluwatu Tour, where you'll discover the mesmerizing beauty of this coastal paradise. From breathtaking cliffside views to stunning sunsets, this tour will leave you awe-inspired. After an eventful day exploring Uluwatu, check-in at our luxurious hotel, where comfort and relaxation await. Immerse yourself in the tranquility of your surroundings and prepare for an incredible stay filled with unforgettable experiences.
Day 2 - Coffee Factory (B/L/D)
As the sun rises over the lush landscapes, you find yourself at a charming coffee factory nestled amidst verdant plantations. Inhale the tantalizing aroma of freshly roasted coffee beans, as friendly locals guide you through the art of coffee production. From the meticulous cultivation to the delicate roasting process, witness the dedication and passion that goes into each cup of Bali's world-renowned coffee.
Day 3 - Mengwi Royal Temple
Embark on a transcendent journey as you visit Meng Royal Temple, Ulundanu Temple, and Tanah Lot, where the divine whispers of ancient rituals and the awe-inspiring beauty of Balinese spirituality await you. Embark on a captivating pilgrimage through Bali's most revered temples, where ancient rituals        and spiritual     wonders await your discovery. Step into the mystical realm as you visit Meng Royal Temple, immerse yourself in the serene beauty of Ulundanu Temple, and witness the awe-inspiring splendor of Tanah Lot. Prepare to unlock the secrets of Bali's rich cultural heritage and forge a profound connection with the divine.
Day 4 - Transfer to Airport (B)
Bid farewell to the vibrant cityscape, rich history, and warm hospitality of Manila as you embark on your departure, carrying with you cherished memories of the Pearl of the Orient that will forever resonate in your heart. Reflect on the bustling streets, iconic landmarks, and the diverse tapestry of cultures that have shaped this dynamic metropolis, and embrace the bittersweet journey of saying goodbye to the soul-stirring experiences that Manila has bestowed upon you.
Roundtrip Airfare
3 Nights Hotel Accommodation
Full Board Meals (3B-3L-3D)
7k Hand-Carty
Tippings (collect in Manila)
PH Travel Tax – Pl,620
Check-in Baggage
Travel Insurance
5J 279 MNL-DPS
03:45 AM-07:50 AM