Indulge in the vibrant spirit of Shanghai, where ancient traditions harmoniously blend with modern marvels. From its iconic skyline adorned with towering skyscrapers to its rich cultural heritage, Shanghai offers a captivating fusion of old-world charm and contemporary allure. Immerse yourself in the bustling streets, savor delectable cuisine, explore historical landmarks, and witness the vibrant pulse of this dynamic metropolis. Get ready to be enchanted by the enchanting blend of tradition and innovation as you embark on an unforgettable adventure in Shanghai.
On Day 1, you'll be warmly greeted by our tour guide upon your arrival at the airport. After a delicious dinner, you'll be transferred to your hotel for a comfortable check-in, setting the stage for an unforgettable stay.
Day 2 begins with a delightful breakfast, fueling you for a day of exploration. Immerse yourself in the mystical ambiance of the City God Temple of Shanghai, where history comes to life in the ornate architecture and sacred rituals. Wander through Xintiandi and Shikumen, capturing the essence of Shanghai's traditional neighborhoods and their unique blend of heritage and modernity. Stroll along the vibrant Nanjing Road Walkway, where you'll find a plethora of shopping and entertainment options. Don't miss the chance to visit the dazzling Emerald Expo Center, a testament to Shanghai's prowess in innovation and design. As the day draws to a close, savor a delectable dinner before returning to your hotel.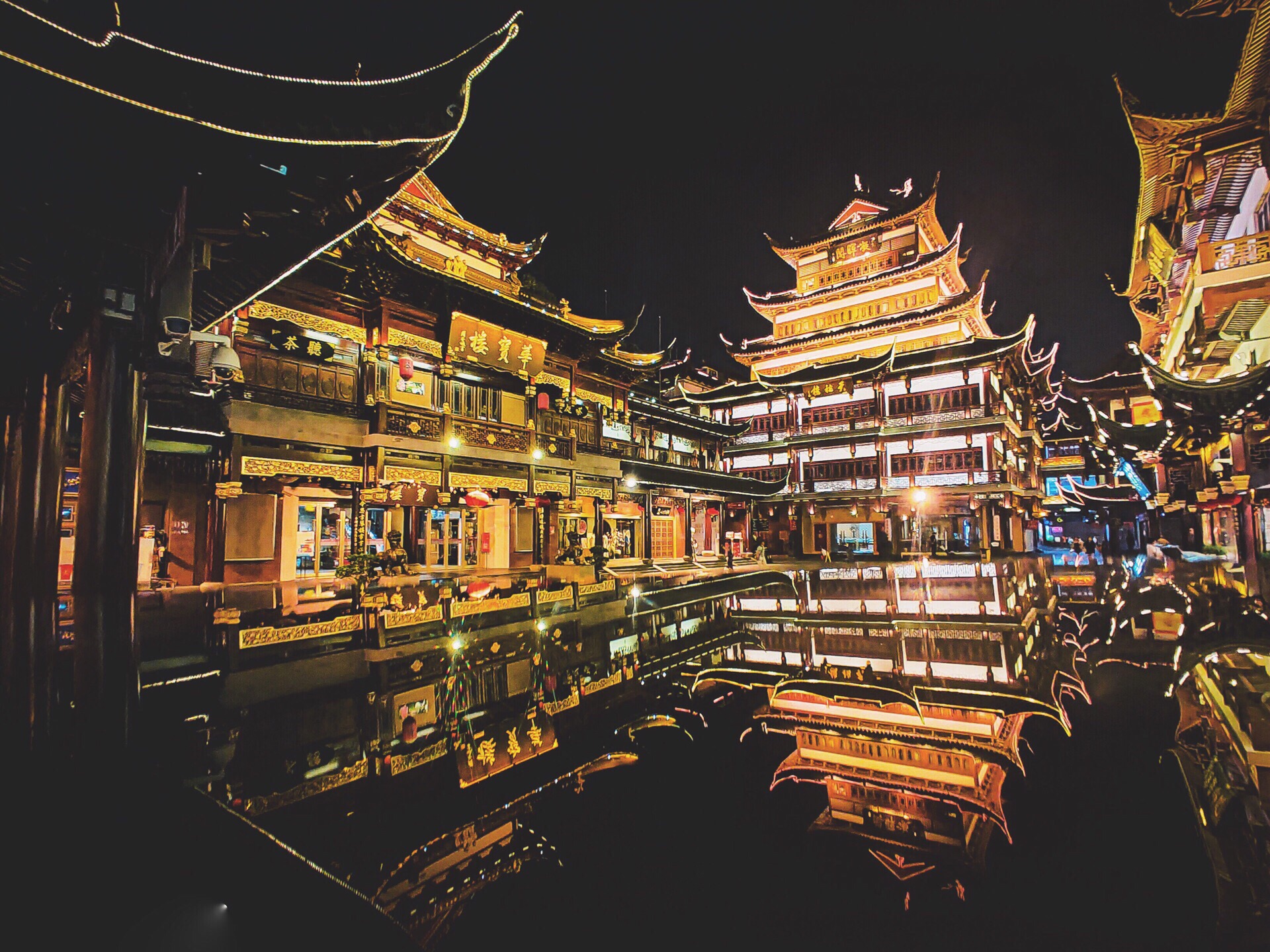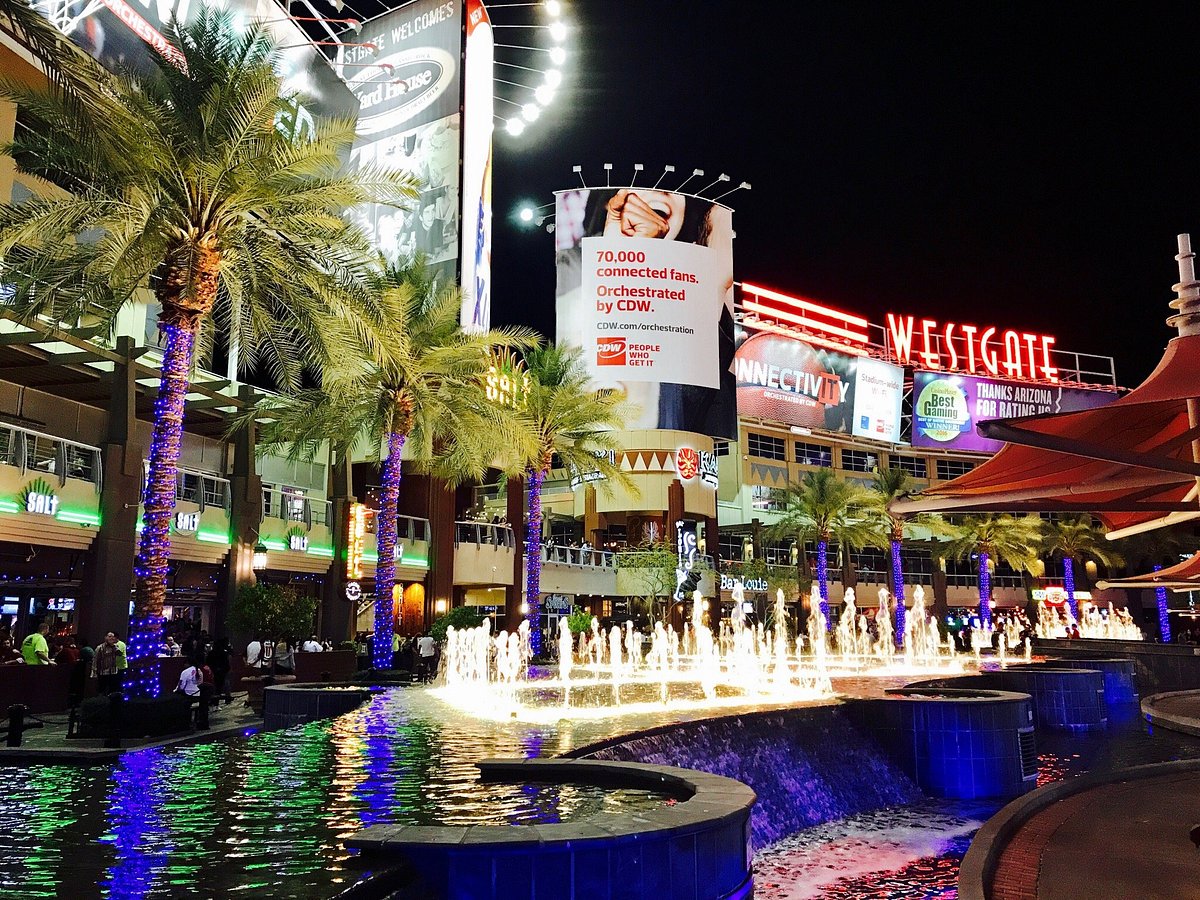 Day 3 offers the freedom to explore at your own pace during a half-day of leisure. For those seeking an extra dose of excitement, indulge in an optional tour to Shanghai Disneyland, where thrilling rides and enchanting attractions await (additional cost applies). After an exhilarating day, venture to Wuzhen, a picturesque water town brimming with timeless charm. Explore the West Gate Scenic Area, capturing the essence of traditional Chinese architecture and serene canals. As the evening unfolds, enjoy a sumptuous dinner before retiring to your hotel.
On Day 4, after a satisfying breakfast, you'll be transferred to Hangzhou, known for its breathtaking beauty. Embark on a serene West Lake Cruise, immersing yourself in the tranquil surroundings and admiring the natural wonders that have inspired poets and artists for centuries. Discover the ancient village of Mei Jia Wu, where time seems to stand still amidst its quaint streets and historic dwellings. As your adventure in Shanghai comes to an end, you'll be transferred to the airport, bidding farewell to the city with cherished memories and a longing to return. Carrière, Parque de la Pèpinière, etc. Afterwards, travel to Colmar for hotel check-in.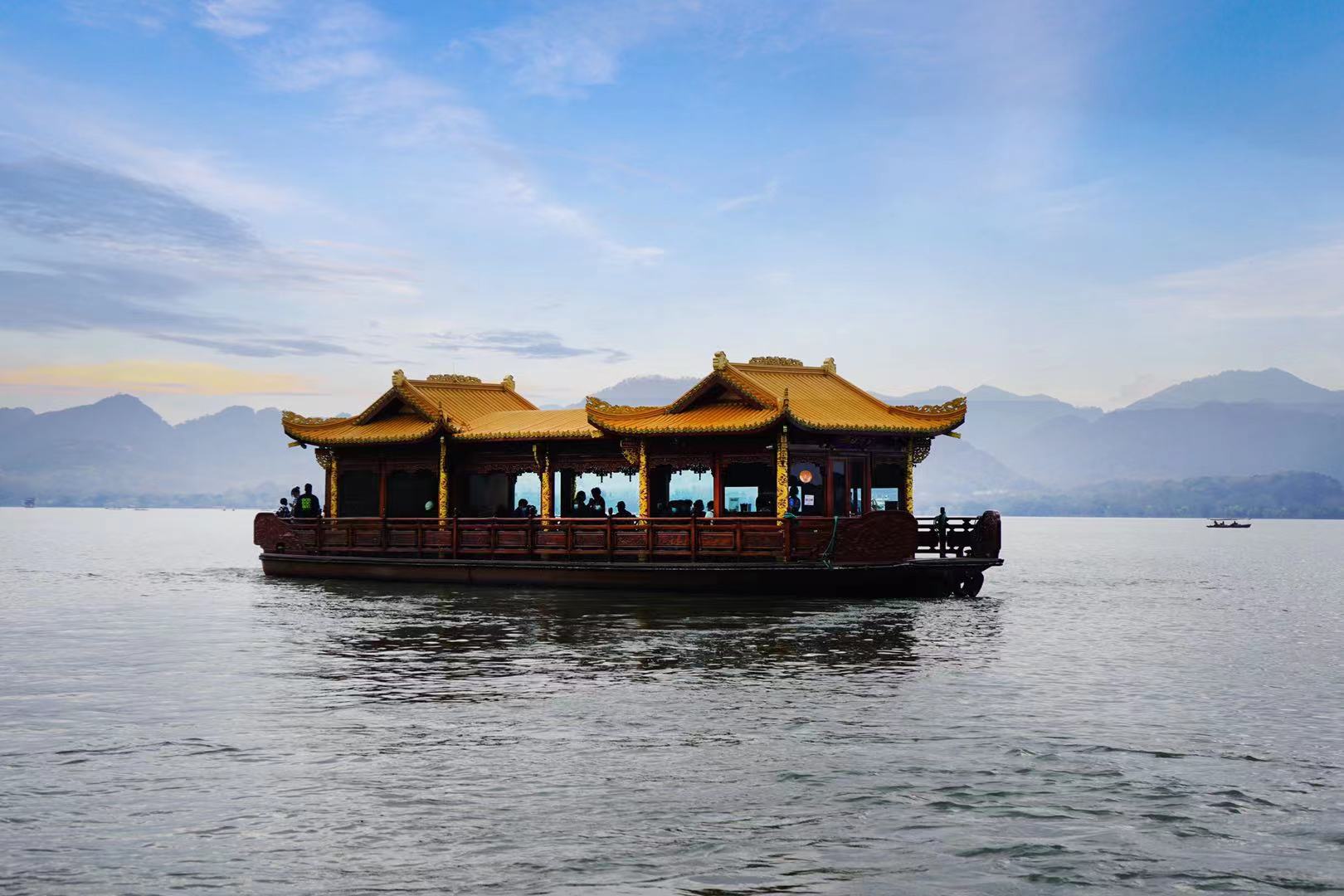 In Economic Airfare and tax Cebu Pacific
(Round Trip)
Baggage Allowance: 1pc (20kg) -Check-in
3 nights room accommodation based on twin
sharing at choice hotel with daily hotel breakfast
Private coach With English Speaking tour guide
Sightseeing tours as specilfied
above include the first way entrance fee needed
Expenses o a personal nature Iike telephone calls. mini bar, etc.
Travel insurance with Covid-19 coverage
Philippines Travel tax PHP 1620
Visa
Tips for driver and guide: USD5,'PAXiday
Single supplement: 65LJSD /PAX