The Bright Lights of Tokyo
The Bright Lights of Tokyo
Embark on a whirlwind adventure through the electric cityscape of Tokyo with our captivating travel package, "The Bright Lights of Tokyo"! Prepare to be dazzled as you delve into the vibrant heart of this bustling metropolis, where tradition seamlessly intertwines with futuristic marvels.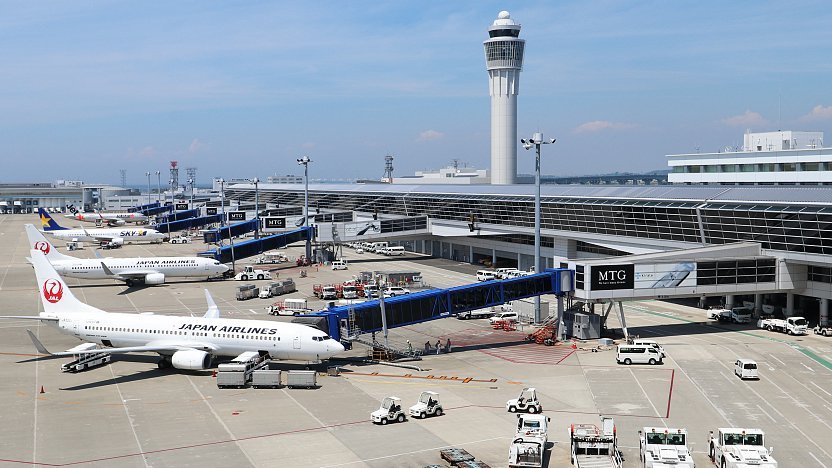 Your journey begins on Day 1, as you touch down at Narita International Airport and are greeted by our expert tour guide. Dive headfirst into the exhilaration of Tokyo as you visit the iconic Shibuya Crossing, where a symphony of lights and humanity converge. Pay homage to the legendary Hachiko Statue before settling in for an unforgettable overnight stay in Tokyo.
On Day 2, immerse yourself in the rich cultural tapestry of the city. Pay a visit to the sacred grounds of Asakusa Temple, where tranquility envelops you amidst the urban buzz. Capture breathtaking views of the city from the towering Skytree during a mesmerizing photo stop. And for the cherry on top, unleash your inner child at Tokyo Disneyland, where dreams come alive and magical memories are made. Return to your hotel, basking in the joy and wonder of the day.
Day 3 - MT.FUJI-TOYOHASHI
Day 3 promises awe-inspiring natural beauty as we embark on a journey to Mount Fuji. Marvel at the serenity of Lake Kawaguchi, its pristine waters reflecting the majesty of the iconic mountain. Discover the enchanting Oshino Hakkai, a series of eight stunning springs that evoke a sense of tranquility and harmony with nature. End the day with a shopping spree at the renowned Gotemba Premium Outlets, where fashion and bargains abound. Check into your hotel in Toyohashi and prepare for more captivating adventures.
Day 4 - TOYOHASHI - NAGOYA - KYOTO - NARA - OSAKA
On Day 4, we'll whisk you away to the historical city of Nagoya for a photo stop at the magnificent Nagoya Castle, a testament to Japan's rich heritage. Continue your journey to Kyoto, where the awe-inspiring Fushimi Inari Shrine awaits. Lose yourself in the mystical allure of thousands of vibrant red torii gates. The adventure continues as we transport you to Nara, where friendly deer roam freely in the picturesque Deer Park. Finally, we'll arrive in Osaka, where you'll check into your hotel and have the opportunity to explore the vibrant shopping districts of Shinsaibashi and Dotonbori at your own pace.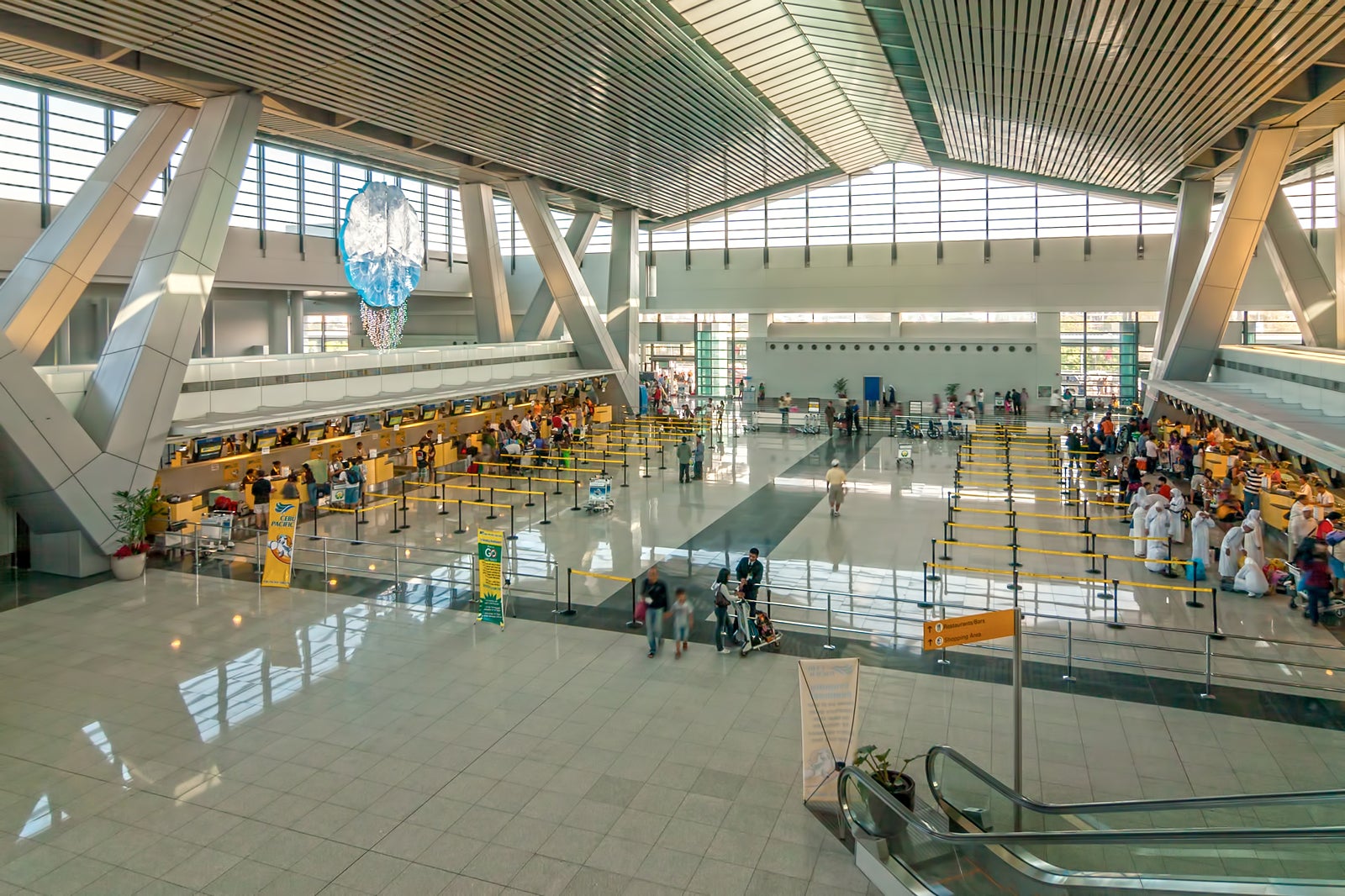 Day 5 As your journey draws to a close on, indulge in a delicious breakfast at the hotel before embarking on your final day of exploration. Capture the grandeur of Osaka Castle with a photo stop, immersing yourself in the regal splendor of this historic landmark. Then, unleash your shopping prowess at Rinku Premium Outlets, where a world of designer brands and unbeatable deals await. Bid farewell to the land of the rising sun as we transfer you to the airport for your departure back to Manila, carrying memories of Tokyo's bright lights and unforgettable experiences.
– 4 nights' room accommodation with daily hotel breakfast base on twin sharing.
– Sightseeing tours as specified above include all entrance fee needed.
– Private coach with English speaking tour guide.
– Meals as listed.
– Round trip airfare via Cebu Pacific with 20 kilos checked baggage.
– Expenses of a personal nature like telephone calls, mini bar, etc.
– Tips for driver & guide: USD25/PAX.
– Single supplement.
– Philippines travel tax: PHP1620/PAX.
– Travel insurance.
– Covid related procedures.
– Extra baggage allowance.
-Japan visa Processing (not included the courier fee.)