Experience the exhilaration of Fukuoka like never before with our extraordinary travel package, "Enlivening Fukuoka"! Get ready to immerse yourself in the vibrant energy, breathtaking landscapes, and rich cultural heritage of this captivating city, as you embark on a journey that will leave you spellbound from the moment you arrive at Fukuoka airport. With our expertly curated itinerary, you'll explore hidden gems, indulge in rejuvenating hot spring experiences, savor delectable culinary delights, and delve into the enchanting blend of tradition and modernity that makes Fukuoka truly unique. Prepare to be swept away by the vibrant tapestry of sights, sounds, and flavors as you discover the dynamic essence of this captivating destination.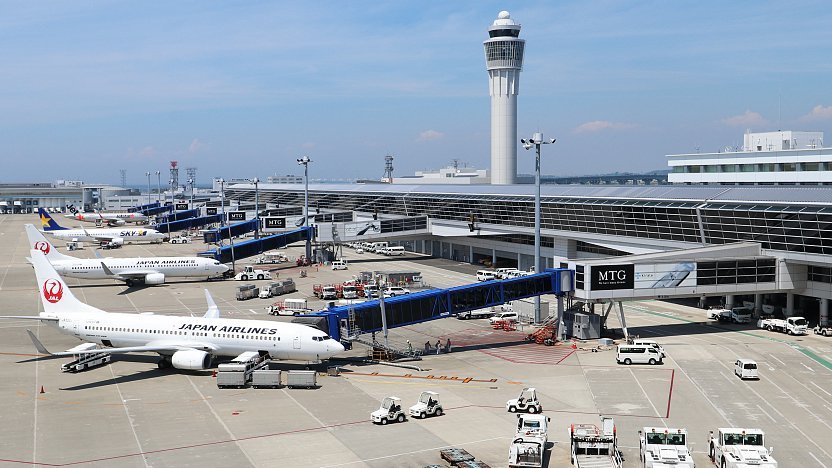 Day 1 marks your arrival at Fukuoka airport, where anticipation fills the air. We'll transfer you to your hotel, ensuring a seamless and comfortable check-in process.
On Day 2, fuel up with a delicious breakfast at the hotel before embarking on an unforgettable adventure. Immerse yourself in the tantalizing aromas and flavors of Nagasaki Shinchi Chinatown, a culinary haven that will leave your taste buds craving more. Pay homage to history and peace as you visit Nagasaki Peace Park, a poignant reminder of the city's resilience. The journey continues as we transport you to the enchanting Huis ten Bosch, a remarkable theme park that evokes the charm and elegance of the Netherlands. After 3:00 pm, we'll whisk you away to the Onsen Kingdom of Beppu, where you'll indulge in a rejuvenating hot spring experience. Unwind and relax as you settle into your hotel for the night.
Day 3 promises a day filled with awe-inspiring sights and cultural immersion. After a delightful breakfast at the hotel, venture to the mystical Umi Jigoku (Sea Hell), a mesmerizing hot spring with captivating blue hues. Discover the tranquil beauty of Yunohana Cottage, where you can immerse yourself in the therapeutic powers of traditional Japanese baths. Your journey continues as we transfer you to Yufuyin, where you'll explore the charming streets and immerse yourself in the idyllic ambiance of Yufuin Town. Then, journey to Hita and soak up the traditional atmosphere of Mameda Town. As the day unfolds, indulge in a unique experience at the Kyushu Beer Factory, where you'll discover the secrets behind Japan's renowned brews. Conclude your day in Fukuoka by visiting Canal City Hakata, a vibrant shopping and entertainment complex that will leave you captivated. Return to your hotel, filled with cherished memories of the day.
On Day 4, after savoring a delightful breakfast at the hotel, it's time to explore the vibrant streets of Fukuoka. Dive into the bustling Shintencho shopping district, where an array of shops and boutiques beckon. Discover your inner otaku at the Lalapa Outlet, a paradise for Gundam enthusiasts. Immerse yourself in the cultural splendor of Dazaifu Tenmangu, a renowned Shinto shrine that draws visitors from near and far. As the day winds down, bask in the memories you've created before we transfer you to the airport for your departure to Cebu, where new adventures await.
– 3 nights' room accommodation with daily hotel breakfast base on twin sharing.
– Sightseeing tours as specified above include all entrance fee needed.
– Private coach with English speaking tour guide.
– Meals as listed.
– Round trip airfare via Cebu Pacific with 20 kilos checked baggage
– Expenses of a personal nature like telephone calls, mini bar, etc.
– Tips for driver & guide: USD20/PAX.
– Single supplement.
– Philippines travel tax: PHP1620/PAX.
– Travel insurance.
– Covid related procedures.
– Extra baggage allowance.
– Japan visa processing