Unveil the mysteries of Hokkaido on an extraordinary journey with our captivating travel package, "Enigmatic Hokkaido"! From the moment you arrive at New Chitose Airport, a world of enchantment awaits. Prepare to be spellbound as you embark on a whirlwind adventure through some of Hokkaido's most enigmatic destinations.
Day 1 & 2 - Manila-Sapporo-Furano-Sounkyo
On Days 1 and 2, your journey begins with a visit to Furano, where you'll be mesmerized by the whimsical Ningle Terrace. Immerse yourself in the breathtaking beauty of Biei as you explore the ethereal Blue Pond and traverse the mesmerizing Patchwork Road, reminiscent of a Christmas tree. But the wonders don't end there. Brace yourself for the magical Sounkyo Ice Fall Festival, where you'll witness awe-inspiring ice sculptures and immerse yourself in a winter wonderland. After a day filled with exploration, you'll check into your hotel, indulging in a delectable buffet dinner and a rejuvenating onsen experience.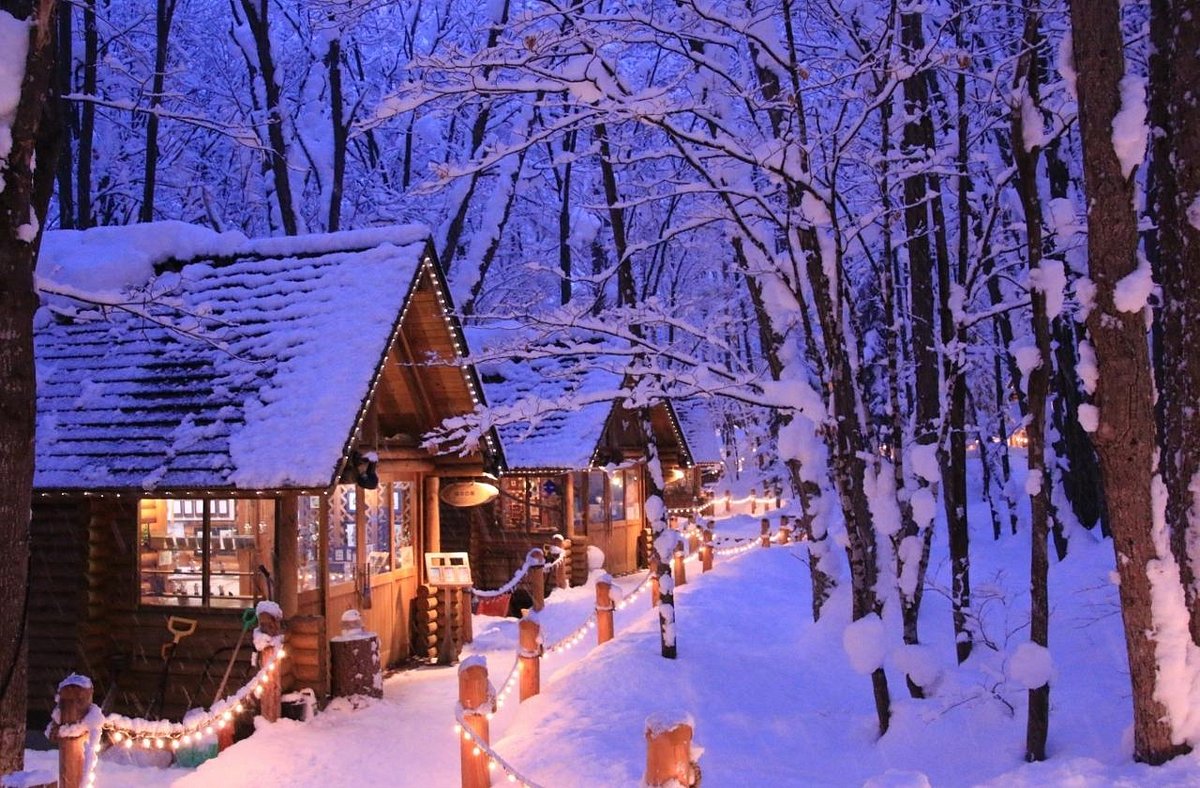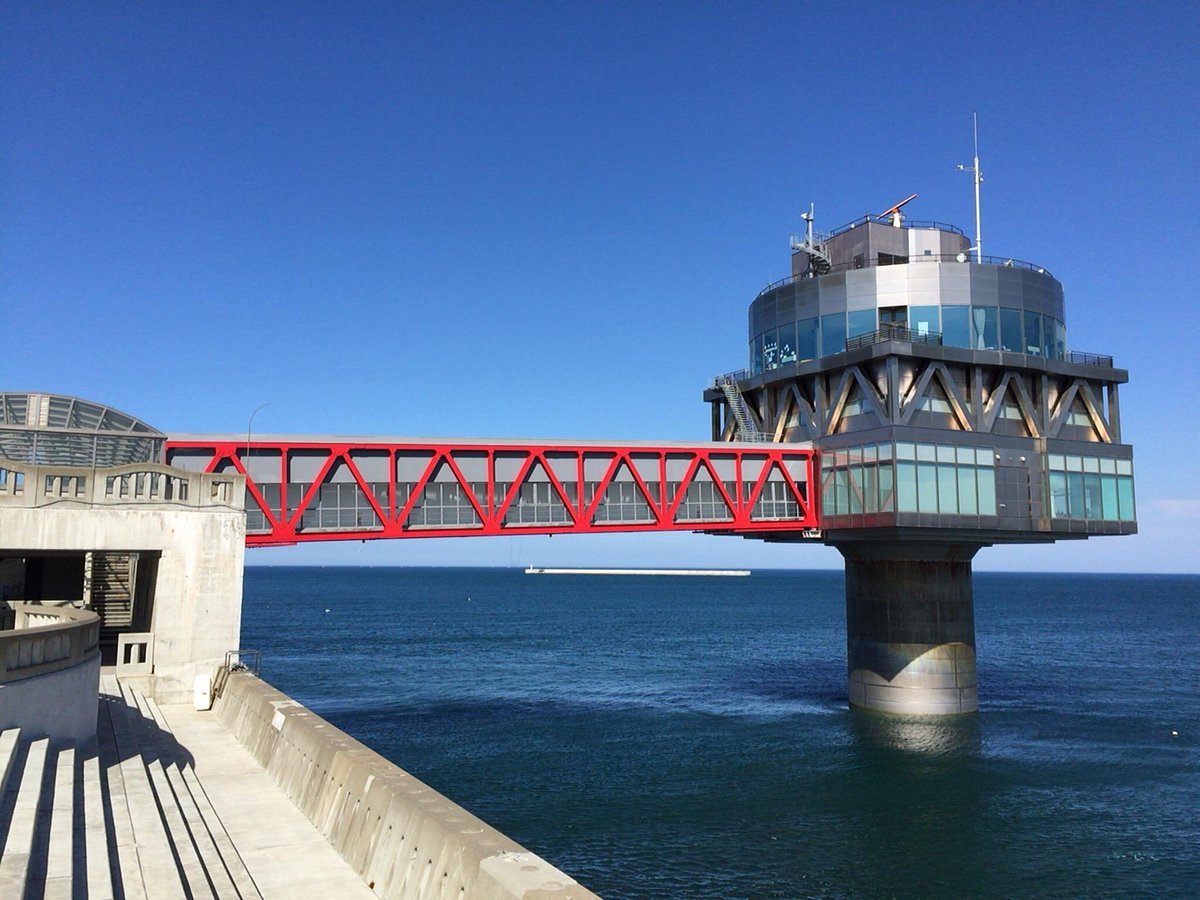 Day 3 - Sounkyo-Monbetsu-Asahikawa
Day 3 takes you on an extraordinary journey from Sounkyo to Asahikawa. Marvel at the mesmerizing Ginga and Ryusei Waterfalls before venturing to Monbetsu. Here, you'll encounter the fascinating Monbetsu Ice Breaker, the charming Tokkari Center with its adorable seals, and the impressive Okhotsk Tower. Your adventure continues as we transfer you to Asahikawa, where you'll check into your hotel, ready to embrace the delights of the city.
Day 4 - Asahikawa-Sapporo
On Day 4, wake up to a delightful breakfast at the hotel before setting off to discover the wonders of Asahikawa. Delight in the playful antics of penguins at Asahiyama Zoo's Penguin Paradise and savor the flavors of Otokoyama Sake Brewery. Then, we'll transport you to the vibrant city of Sapporo, where you can stroll along the lively Tanukikoji Shopping Street. Indulge in a sumptuous buffet dinner featuring a delectable array of crab dishes, leaving your taste buds tantalized. Relax and unwind as you check into your hotel, ready to rest for the adventures that await.
Day 5 - Sapporo-Otaru-Sapporo
Day 5 beckons you to explore the magical city of Sapporo and its neighboring gem, Otaru. Experience the beauty of Odori Park, where the Snow Festival transforms the landscape into a winter wonderland from February 4th to 11th. Immerse yourself in the sweet world of Shiroi Koibito Park and stroll along the enchanting Otaru Canal. Delight in the charm of the Music Box Museum or marvel at the craftsmanship of Kitaichi Glass. Return to Sapporo, where you can indulge in some retail therapy at Mitsui Outlet Mall.
Day 6 & 7 - Sapporo-Manila
On Days 6 and 7, your Hokkaido adventure draws to a close. Discover the cultural richness of Hokkaido Shrine and savor the freshest seafood at Jogaiichiba Seafood Market. Experience the thrill of winter activities such as snowmobiling, snow rafting, and horse sledding at Northern Horse Park. Finally, we'll transfer you to the airport for your departure, bidding farewell to the enigmatic wonders of Hokkaido.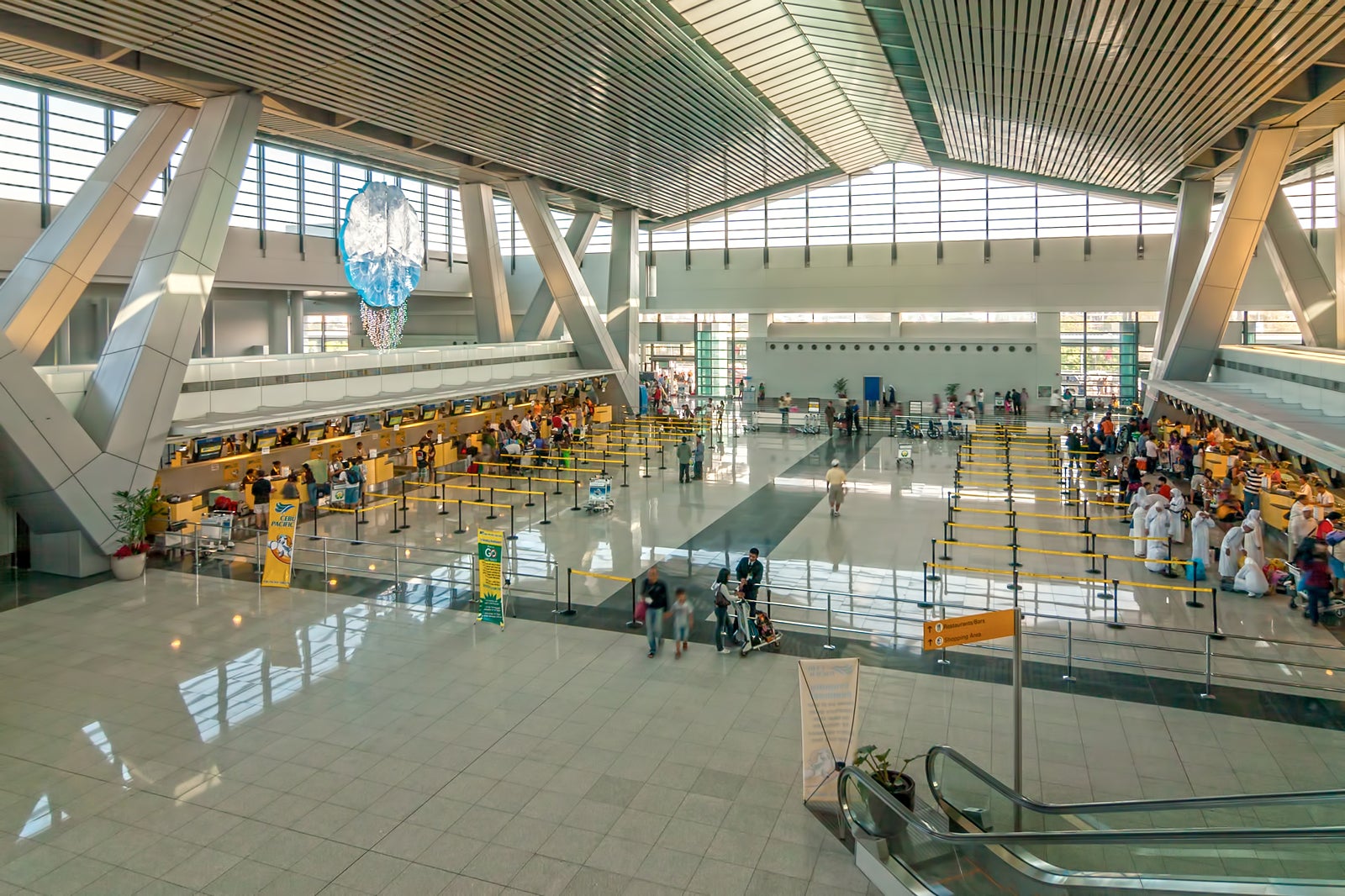 – 4 nights' room accommodation with daily hotel breakfast base on twin sharing.
– Sightseeing tours as specified above include all entrance fee needed.
– Private coach with English speaking tour guide.
– Meals as listed.
– Round trip airfare via Japan Airlines-23 kilos checked baggage.
– Expenses of a personal nature like telephone calls, mini bar, etc.
– Single supplement
– Tips for driver & guide: USD25/PAX
– Philippines travel tax: PHP1620/PAX.
– Travel insurance.
– Covid related procedures.
– Extra baggage allowance.
– Japan visa processing (not included the courier fee).