Embark on a captivating journey through the heart of Japan with our "Enamoring Nagoya" travel package! Brace yourself for a mesmerizing adventure that will leave you enchanted at every turn. From the vibrant streets of Nagoya to the historic wonders of Takayama, Shirakawa-go, Kyoto, and Osaka, this itinerary is crafted to captivate your senses and create unforgettable memories.
Day 1 - MANILA-NAGOYA-TAKAYAMA
Your journey begins as you arrive in Nagoya, where our knowledgeable tour guide eagerly awaits you at Chubu Centrair International Airport. From there, we'll whisk you away to Tokoname, where you can immerse yourself in the charm of AEON Mall and capture picture-perfect moments with the renowned lucky cat. As the day draws to a close, we'll escort you to your hotel, allowing you to check-in and unwind in comfort.
Day 2 - TAKAYAMA-SHIRAKAWAGO-NAGOYA
Day 2 unveils the awe-inspiring wonders of Takayama and Shirakawa-go. Start your day with a delightful breakfast at the hotel before delving into the enchanting streets of Takayama and experiencing the timeless beauty of Shirakawa-go. As the day progresses, indulge in some retail therapy at Pearl Duty Free and revel in the excitement of shopping at Don Quijote. We'll then transfer you back to your hotel, ensuring a restful night's sleep.
Day 3 - NAGOYA-KYOTO-OSAKA
On Day 3, immerse yourself in the cultural treasures of Nagoya. Marvel at the grandeur of Nagoya Castle during a memorable photo stop. Your adventure continues as we transport you to Kyoto, where you'll discover the gleaming golden splendor of Kinkaku-ji Temple and wander through the sacred allure of Fushimi Inari Shrine. The journey doesn't end there—we'll whisk you away to Osaka, where you'll check into your hotel, ready to embrace the vibrant spirit of the city.
Day 4 promises exhilaration and thrills as you explore Osaka. Begin the day with a delicious breakfast at the hotel before embarking on a photo stop at Osaka Castle, a testament to Japan's rich history. Enjoy the freedom to explore Universal Studios Japan, where you can indulge in a world of entertainment and adventure. As the day comes to a close, we'll transfer you back to Nagoya, where you can relax and unwind at your hotel.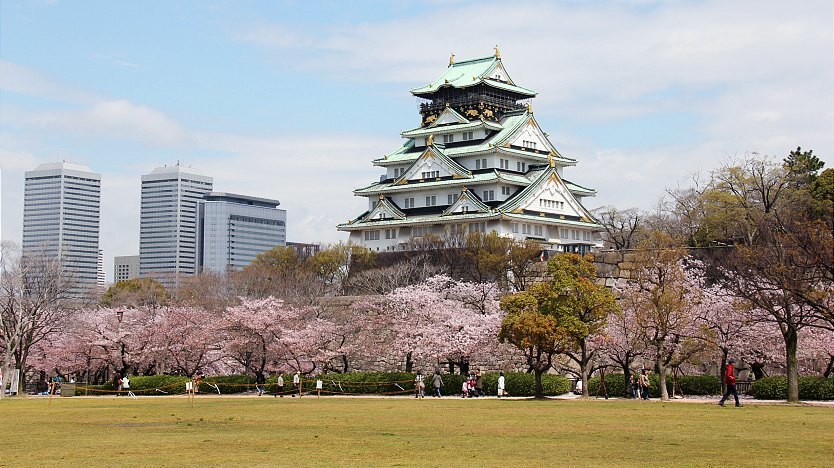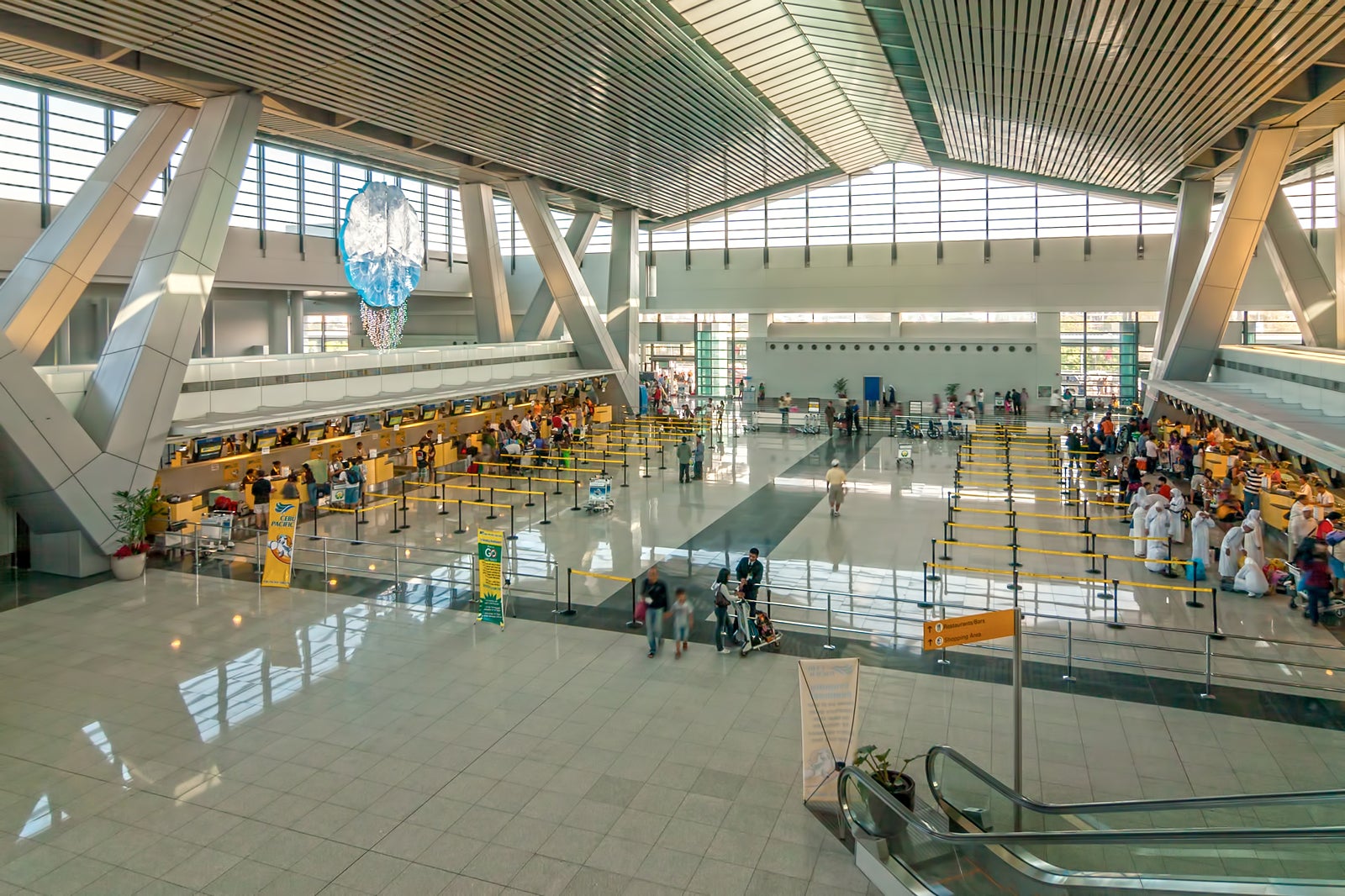 On Day 5, savor a delightful breakfast at the hotel as you reflect on the incredible experiences you've had. With a sense of fulfillment, we'll transfer you to the airport, bidding you farewell as you embark on your journey back home.
– 4 nights' room accommodation with daily hotel breakfast base on twin sharing.
– Sightseeing tours as specified above include all entrance fee needed.
– Private coach with English speaking tour guide.
– Meals as listed.
– Round trip airfare via Cebu pacific with 20 kilos checked baggage
– Expenses of a personal nature like telephone calls, mini bar, etc.
– Tips for driver & guide: USD25/PAX.
– Single supplement.
– Philippines travel tax: PHP1620/PAX.
– Travel insurance.
– Covid related procedures.
– Extra baggage allowance.
– Japan visa processing (not included the courier fee).