Welcome to Siargao Island, the tropical paradise of the Philippines! Nestled in the province of Surigao del Norte, Siargao is known as the Surfing Capital of the Philippines, offering world-class surf breaks like the famous Cloud 9. But Siargao's allure extends beyond surfing, with unspoiled natural beauty that includes white-sand beaches, crystal-clear turquoise waters, lush palm forests, mangrove reserves, and enchanting rock pools. Embark on island-hopping adventures to idyllic destinations like Naked Island, Guyam Island, and Daku Island, or simply relax on the peaceful beaches and embrace the laid-back island vibe. At night, immerse yourself in the vibrant nightlife, savoring local cuisine, fresh seafood, and tropical cocktails while enjoying live music. Siargao Island is committed to sustainable tourism, ensuring the preservation of its natural wonders. Come and experience the magic of Siargao, a destination that offers adventure, relaxation, and a slice of tropical paradise all in one place.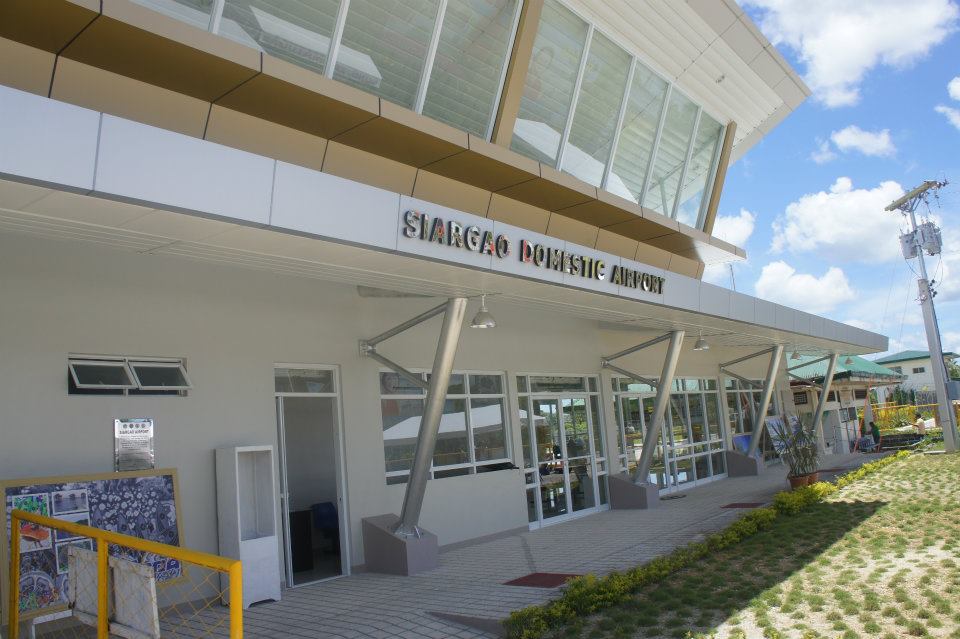 As you arrive at Siargao Airport or Seaport on Day 1, a sense of excitement fills the air. Our attentive team will whisk you away to your hotel, where you'll settle into your accommodations, ready to immerse yourself in the beauty that awaits. With free time at your disposal, indulge in the island's charms, whether it's lounging on powdery white sands, dipping your toes into the turquoise waters, or simply savoring the tranquility that surrounds you.
Marks the beginning of your island exploration. Fuel up with a delicious breakfast before embarking on a captivating tour that will reveal the hidden gems of Siargao. Dive into the exhilarating surf breaks that have made the island a haven for surfers from around the world. Discover the enchanting beauty of Sugba Lagoon, where emerald waters and lush mangroves create a mesmerizing backdrop for adventure. Capture picture-perfect moments as you explore the magical rock pools and secret beaches that dot the coastline. Allow the island's natural wonders to unfold before you, leaving you spellbound by its undeniable allure.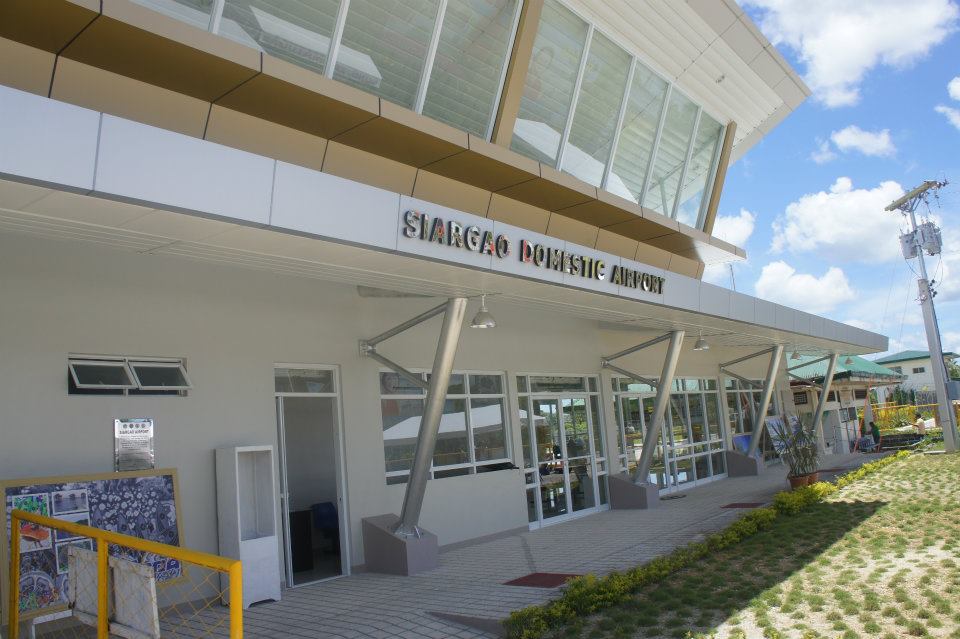 Savor one last breakfast in paradise as you bid farewell to Siargao. Check out of your hotel and make your way to the airport for your departure flight. As you reflect on the memories created and the experiences cherished, carry the spirit of Siargao within you, a testament to the extraordinary adventures that await on this captivating island.