Experience the epitome of tropical paradise in Boracay Island. With its pristine white sandy beaches, crystal-clear turquoise waters, and vibrant island atmosphere, Boracay is the ultimate destination for an unforgettable vacation. The famous White Beach, a four-kilometer stretch of powdery sand, offers an idyllic setting for sunbathing and leisurely strolls along the shoreline. Thrill-seekers can indulge in exhilarating water sports like kiteboarding, windsurfing, and jet skiing. Dive into the depths of the ocean to explore the vibrant coral reefs or simply unwind with a refreshing cocktail as you witness breathtaking sunsets paint the sky. After dark, immerse yourself in the vibrant nightlife scene, where bars, clubs, and beachside parties keep the energy high. Delight your taste buds with a diverse range of culinary offerings, from fresh seafood grills to traditional Filipino delicacies. Embark on an unforgettable island hopping adventure, discovering hidden coves and pristine beaches. Throughout your stay, experience the warmth and hospitality of the locals, who will make your visit truly memorable. Boracay Island awaits, ready to enchant you with its natural beauty and create everlasting memories.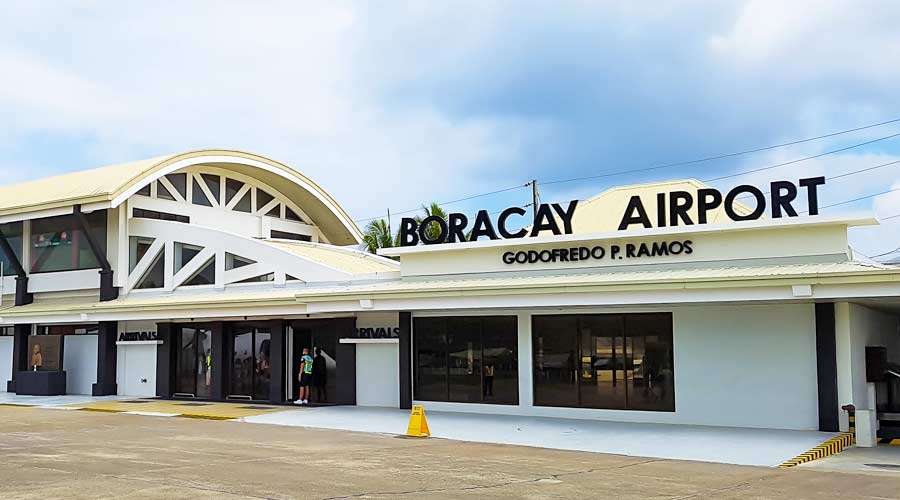 Upon your arrival, you will be warmly welcomed and greeted by the designated representative. From there, you will be assisted with the check-in process at your hotel, ensuring a smooth and hassle-free start to your stay. With some free time on your hands, you have the opportunity to explore and enjoy the surroundings at your leisure, immersing yourself in the destination's unique ambiance and attractions.
Begin your day with a delicious breakfast to fuel your adventures. With free time at your disposal, take the opportunity to indulge in a refreshing swim, immersing yourself in the soothing waters and enjoying moments of relaxation and rejuvenation.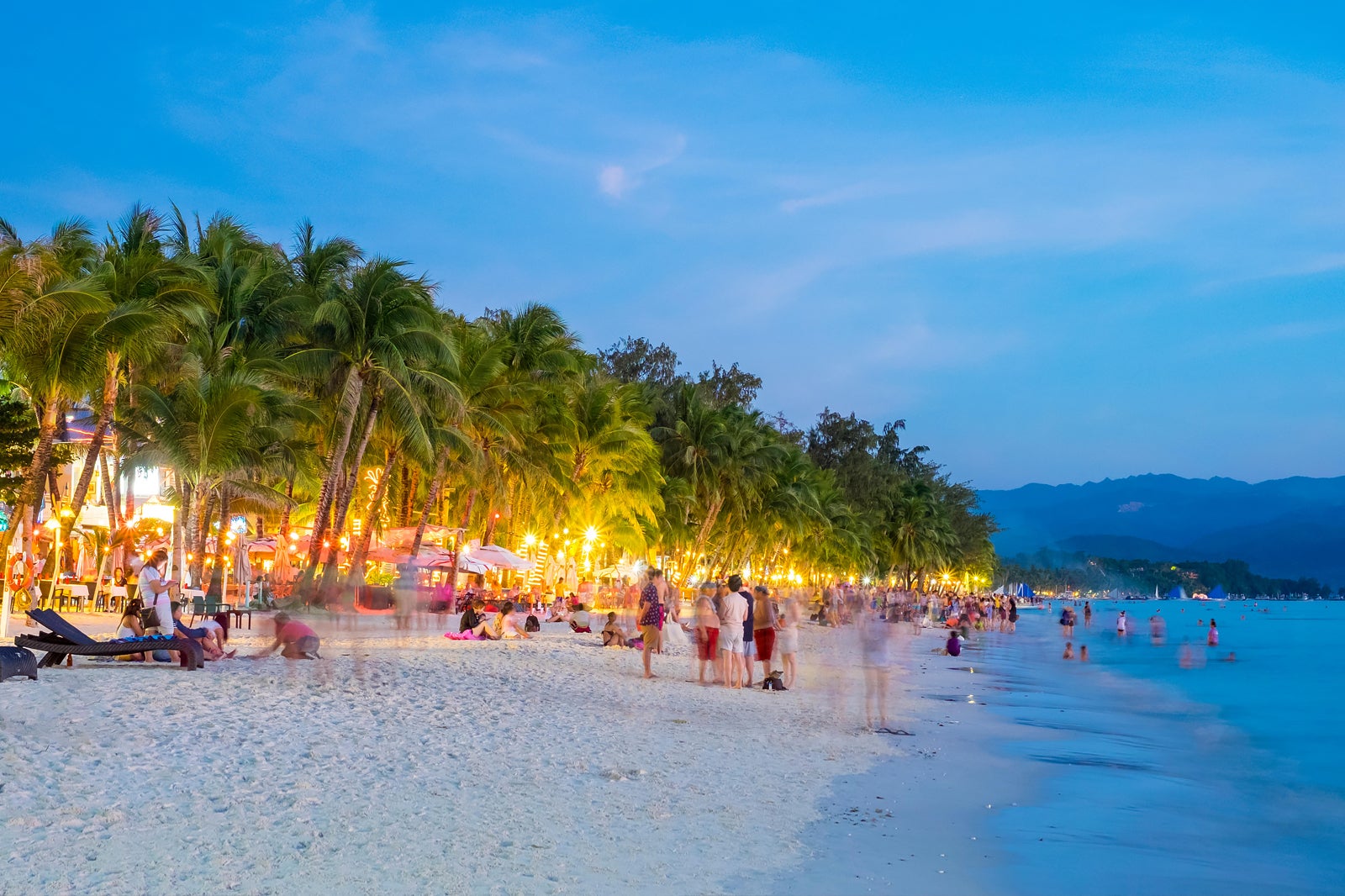 After a satisfying breakfast, take advantage of your free time to enjoy a leisurely swim. Dive into the inviting waters and embrace the freedom and tranquility of the moment as you immerse yourself in a refreshing aquatic experience.
End your day with a satisfying breakfast, relishing a delicious meal that wraps up your morning on a high note. Embrace your free time by immersing yourself in a refreshing swim, enjoying the tranquil waters and rejuvenating your senses. As the day comes to a close, check out from the hotel and prepare for your departure, bidding farewell to the destination with cherished memories of your stay.