Discover the enchanting beauty of Batanes, a hidden gem in the Philippines. Immerse yourself in rugged coastlines, pristine beaches, and picturesque landscapes. Explore the rich cultural heritage of the Ivatan people, hike to panoramic viewpoints, and indulge in authentic cuisine. Experience breathtaking sunrises and sunsets, and capture timeless memories in this magical destination. Plan your journey to Batanes and be captivated by its untouched beauty and tranquility.
upon your arrival, you will be transferred to your hotel in El Nido, where you can check-in and settle into your accommodation. The rest of the day is yours to enjoy at your own pace. Explore the charming town, immerse yourself in the local culture, or simply relax and take in the tranquil surroundings.
Begins with a delicious breakfast at your hotel. Afterwards, embark on an adventure to explore both the north and south parts of Batan Island. Discover the breathtaking landscapes, rugged coastlines, and rolling hills that Batanes is known for. Visit iconic landmarks such as the Basco Lighthouse, Valugan Boulder Beach, Marlboro Hills, and Chawa View Deck. Marvel at the magnificent views and immerse yourself in the untouched beauty of nature. Learn about the rich cultural heritage of the Ivatan people as you visit traditional stone houses and historical sites.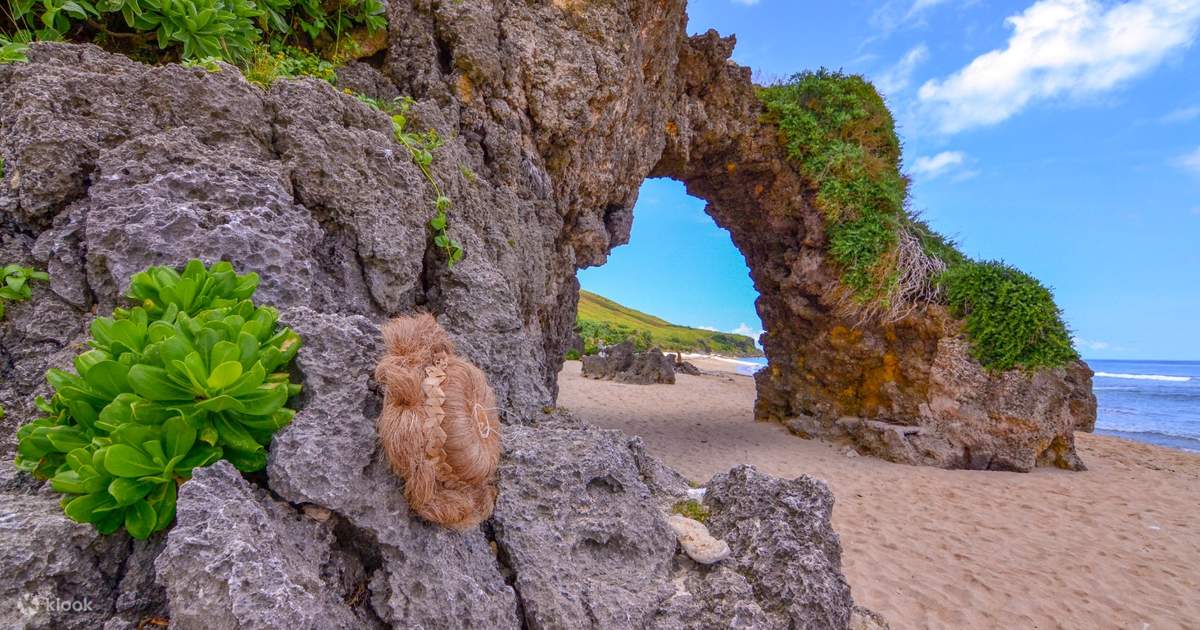 Begins with a hearty breakfast at your hotel. Today, you will venture to Sabtang Island for a unique and authentic experience. Take a boat ride across the waters and arrive at this picturesque island known for its quaint villages and traditional Ivatan houses. Explore the idyllic landscapes, visit the iconic Chamantad-Tiñan Viewpoint, and interact with the friendly locals. Immerse yourself in the island's rich culture and history as you explore its charming sites. After a day of discovery, return to El Nido and spend the evening at your leisure.
Savor a final breakfast at your hotel and enjoy some free time. Take the opportunity to relax, explore the town of El Nido, or do any last-minute souvenir shopping. In the afternoon, check out of your hotel and transfer to the airport for your departure flight, bidding farewell to the stunning beauty of Batanes with cherished memories of your time in this enchanting destination.