A Timeless Journey Through Turkey
A Timeless Journey Through Turkey
Embark on an extraordinary adventure through the enchanting landscapes, ancient wonders, and captivating cultural heritage of Turkey with our meticulously crafted travel package, "A Timeless Journey Through Turkey." Prepare to be swept away as you delve into the depths of this fascinating country, immersing yourself in its rich history, vibrant cities, and awe-inspiring natural beauty. From the bustling streets of Istanbul to the ancient ruins of Troy, the mesmerizing terraces of Pamukkale, and the otherworldly landscapes of Cappadocia, this unforgettable journey promises to transport you to a realm where time stands still and every moment is imbued with the essence of wonder and discovery. Get ready to unlock the secrets of Turkey's past and create timeless memories that will forever resonate in your heart and soul.
Day 1 - MANILA TO ISTANBUL (D)
Day 1 marks the beginning of your journey as you depart from Manila and arrive in the mesmerizing city of Istanbul. Our professional English-speaking tour guide will be there to welcome you at the airport, and after a delightful dinner at a local restaurant, you'll check into your hotel, ready to uncover the wonders that await.
Day 2 - ISTANBUL - CANAKKALE (B/L/D)
On Day 2, we'll drive you to Canakkale, crossing the legendary Dardanelles. As you arrive in Canakkale, delve into history with a visit to the ruins of Troy, where the tales of the Trojan War come alive. Relax and rejuvenate at your Canakkale hotel, preparing for the adventures to come.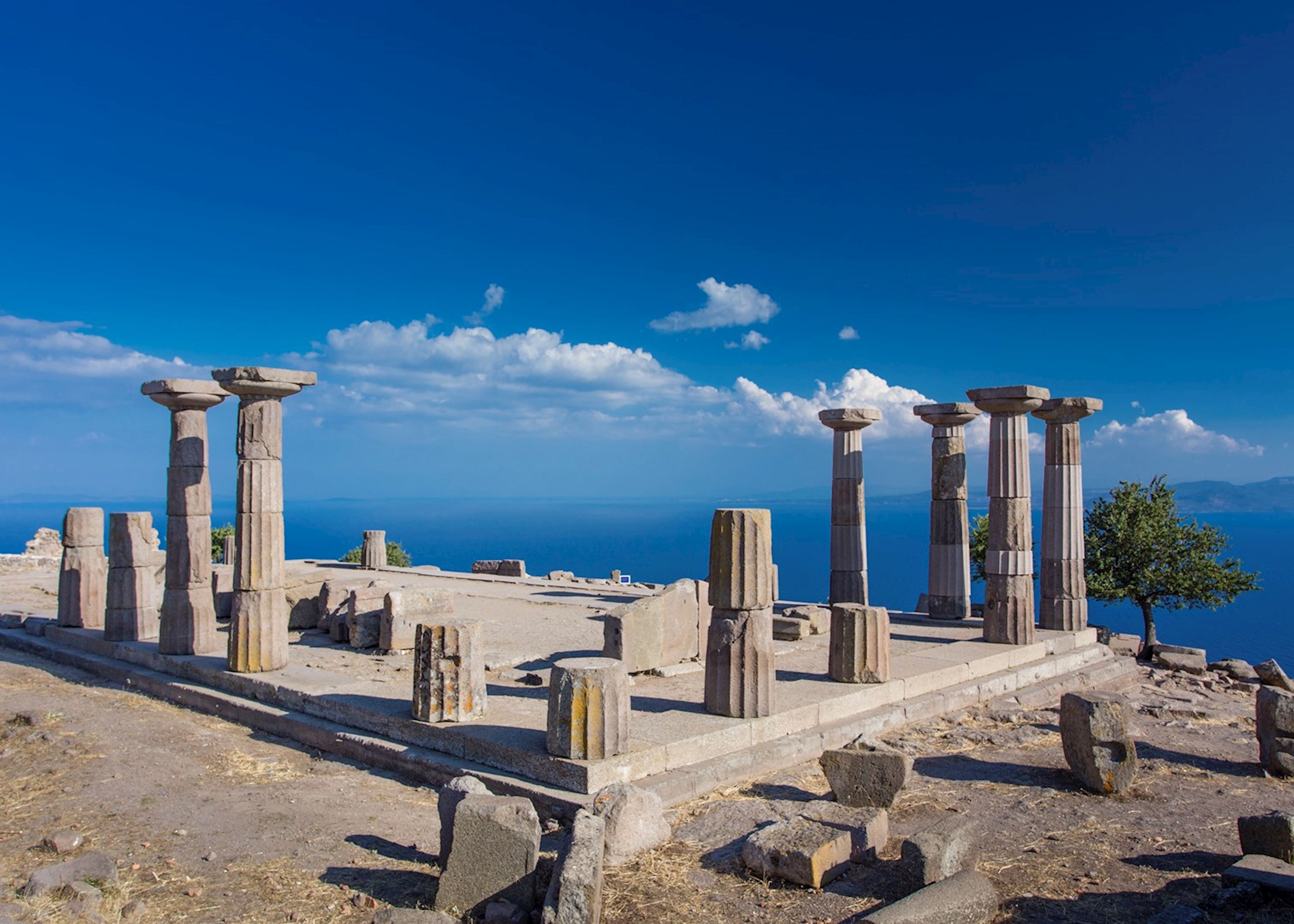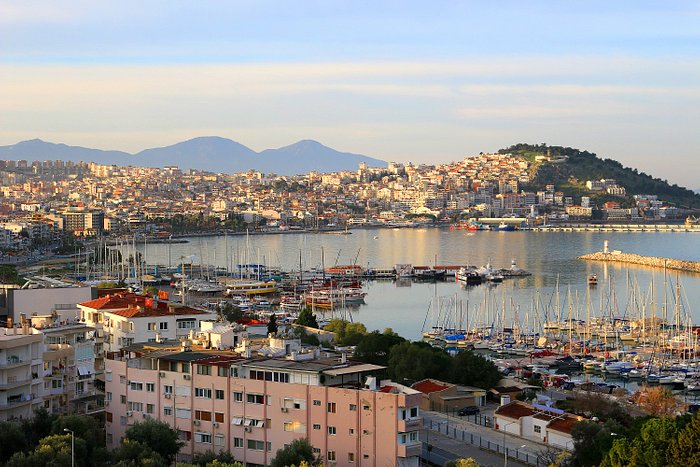 Day 3 - CANAKKALE-PERGAMON-KUSADASI (B/L/D)
Day 3 takes you from Canakkale to Kusadasi, with a captivating stop at Pergamon. Explore the ancient Acropolis and soak in the rich history of this archaeological marvel. Upon arriving in Kusadasi, indulge your taste buds with a delightful Turkish Delight tasting. Check into your resort hotel, overlooking the serene shores of the Aegean Sea. 
Day 4 - KUSADASI-PAMUKKALE (B/L/D)
Prepare for a day of awe-inspiring wonders on Day 4. Discover the ancient city of Ephesus, a testament to the grandeur of the Roman Empire, and visit the sacred site of the Virgin Mary's House. Then, journey to Pamukkale, where you'll be mesmerized by the gleaming white travertine terraces and the ancient city of Hierapolis. After a day of exploration, settle into your Pamukkale hotel, embracing the tranquility of this unique destination.
Day 5 - PAMUKKALE - KONYA- CAPPADOCIA (B/L/D)
Day 5 promises an unforgettable journey as you travel from Pamukkale to Cappadocia, with a stopover in Konya. Visit the Mevlana Museum, honoring the mystic poet Rumi, and marvel at the Sultanhani Caravanserai along the way. As you arrive in Cappadocia, check into your Cave Hotel, a unique and captivating accommodation nestled in the heart of the region.
Day 6 - CAPPADOCIA - ANAKRA (B/L/D)
Awaken your senses on Day 6 with an optional Hot Air Balloon Experience, soaring above the otherworldly landscapes of Cappadocia. Explore the fascinating Goreme Open Air Museum, wander through picturesque valleys, and discover the mysteries of the Underground City. Complete your day with visits to local handcraft shops, where you can admire exquisite carpets and jewelry. In the late afternoon, we'll drive you to Ankara, where you'll check into your hotel and unwind.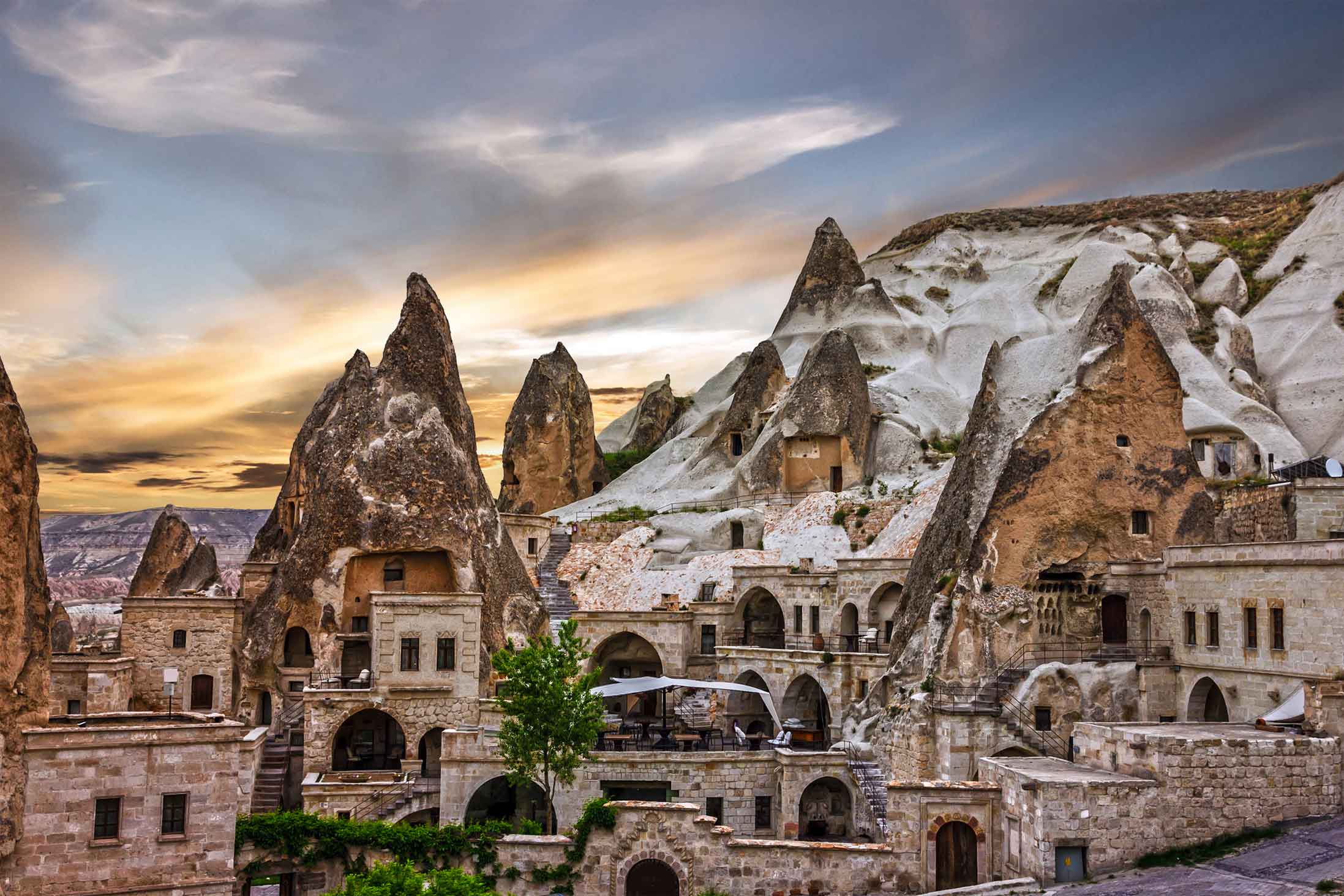 Day 7 - ANKARA - ISTANBUL (B/L/D)
Day 7 begins with a visit to Istanbul, where you'll explore iconic landmarks such as the Blue Mosque, Hippodrome, Hagia Sophia Church, and the majestic Topkapi Palace. Immerse yourself in the vibrant atmosphere of the Grand Bazaar and take some time to indulge in shopping. After a day of cultural exploration, return to your Istanbul hotel, savoring the memories you've created.
On Day 8, embark on a captivating Bosphorus Cruise, where you'll witness the seamless blend of Europe and Asia while sailing along Istanbul's iconic waterway. Explore the bustling Galata Bridge, wander through the vibrant Taksim and Istiklal Street, and soak in the vibrant ambiance of the city. As the day draws to a close, enjoy a final dinner before transferring to the airport for your flight back home.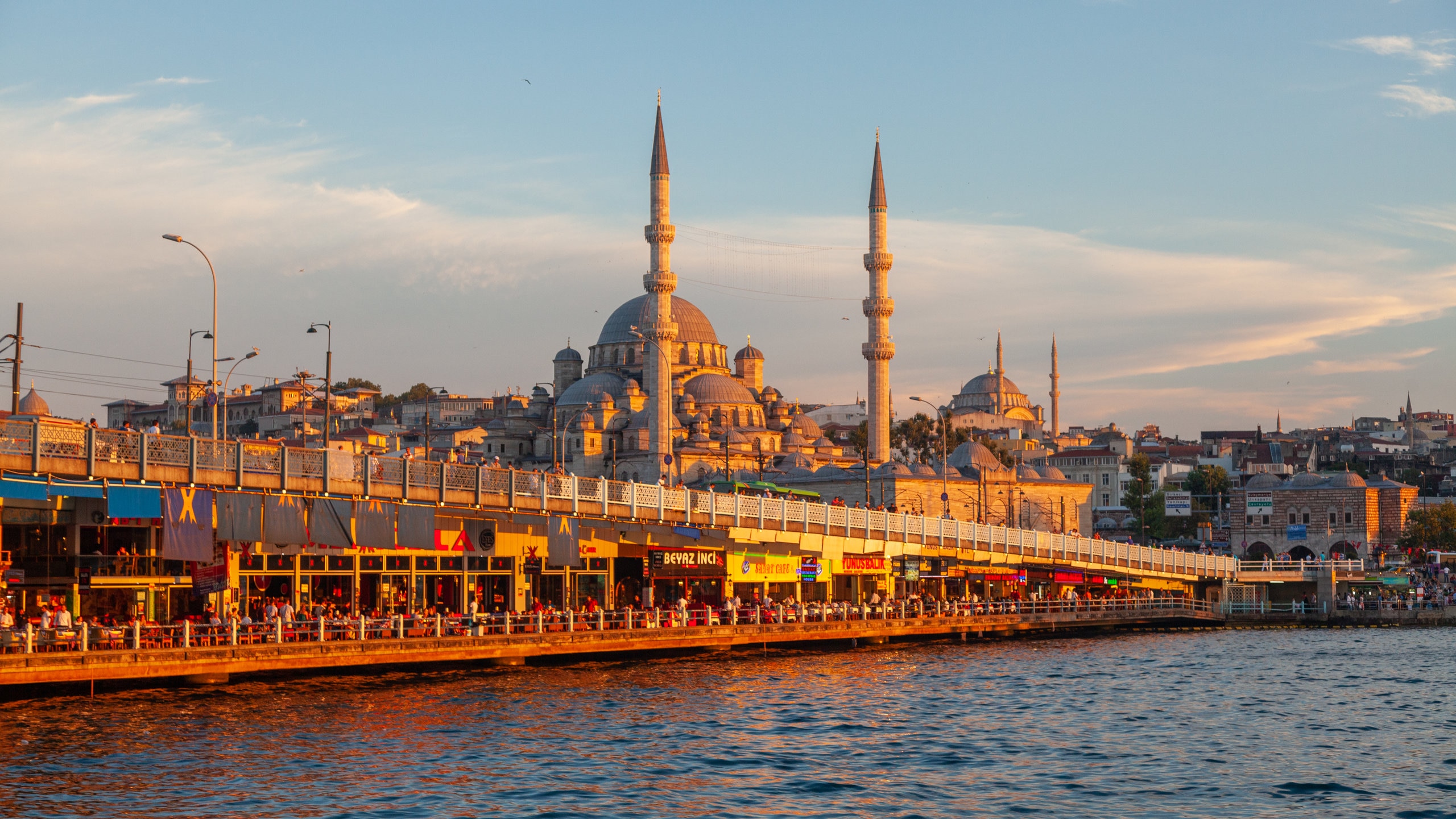 Day 9 - ISTANBUL TO MANILA
On Day 9, bid farewell to the captivating beauty of Turkey as you depart from Istanbul Airport, carrying memories of a timeless journey through this remarkable country, where history, culture, and natural wonders intertwine.
 – Roundtrip airline ticket economy class
 – 30 kg check in baggage allowance
 – 7 nights Hotel Accommodation
 – 2 small waters in the coach
 – All entrances fee to Museums and Sites as per itinerary
 – All transfers in air-conditioned coach with free WI-FI
 – Professional English-speaking tour guide
 – Filipino Tour Escort
 – Pre departure Briefing
 – Travel Kits
 – Visa Processing Fee
 – OPTIONAL TOURS: Hot Air Balloon Ride – $250/pax
 – PH tax and Airline Taxes
 – Travel Insurance
 – PH Tax and Airline Taxes
 – Tipping for tour guide and driver